Book of the Week for March 30 – April 5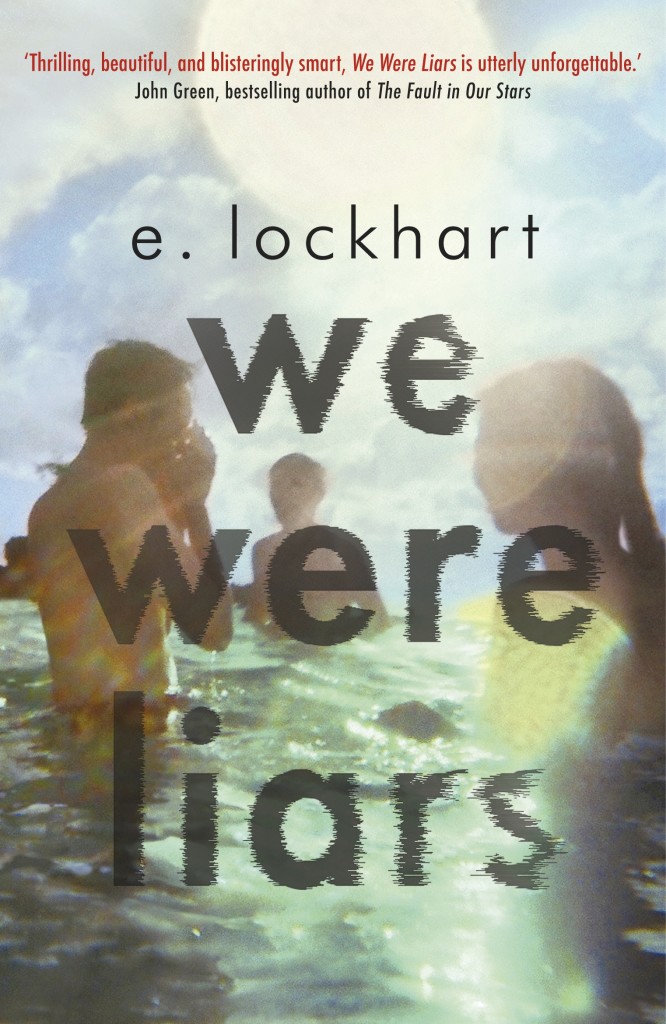 Why it's interesting:
I picked this book up because Books and Bars is reading it and it looked good.
Oh. My. Goodness.
I couldn't put it down. I got it from the library Friday, started it Saturday, and would have finished it the same day, but I was on my anniversary trip with Chris so I had to pay attention to him, at least a little bit. I finished it right after we got home on Sunday.
I can't tell you anything about it, except it was amazing.
The blurb:
A beautiful and distinguished family.
A private island.
A brilliant, damaged girl; a passionate, political boy.
A group of four friends—the Liars—whose friendship turns destructive.
A revolution. An accident. A secret.
Lies upon lies.
True love.
The truth.
Did you like this book? What are you reading right now?