Hey Guys,
I haven't done much of a life update lately, so I thought I'd do one today.
We got our March snowstorm on Sunday night.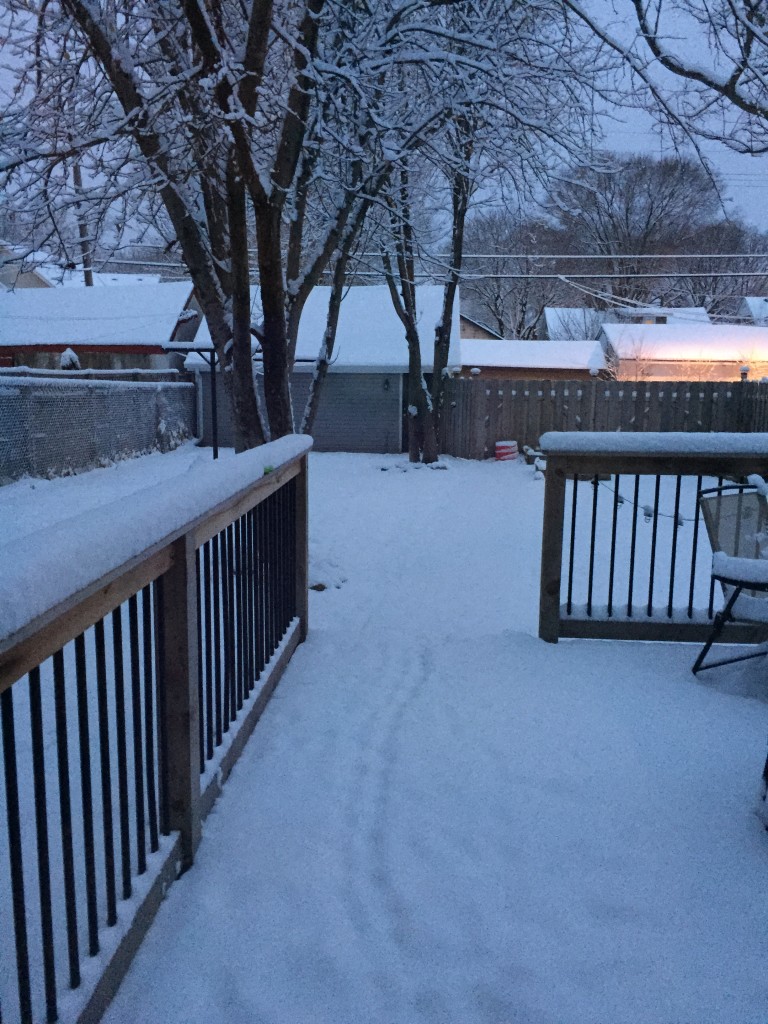 The kids had a great snowball fight before school yesterday.
I have this disorder, where if I'm making soup, I can't make just one at a time. And my kitchen gets trashed.
My kids' favorite place is the library. That makes me very happy.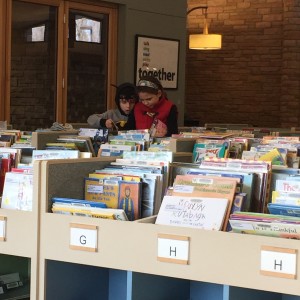 I've started juicing again. Not a full juice fast, but one green juice a day. It's heavenly.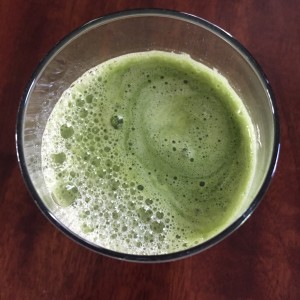 Last week and the week before, I participated in the Right Brain Business Summit. I've signed up for this group every year since it started (this was the fifth year) and never watched any of the videos. This year, I went ahead and upgraded so I can watch the videos whenever, and I'm so glad I did. It's been so inspiring. This was my big take-away from SARK's video last Friday: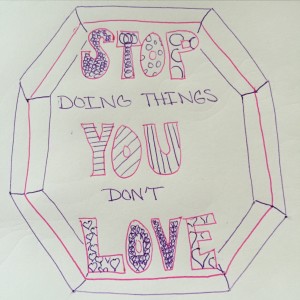 And, finally, I've been painting a lot more this year. I've got a new series I'm working on, and this is my favorite so far.